Do the Maldives the other way
In need of a Break ? Go on a fully immersive trip in one of the last heavens on earth, the Maldives.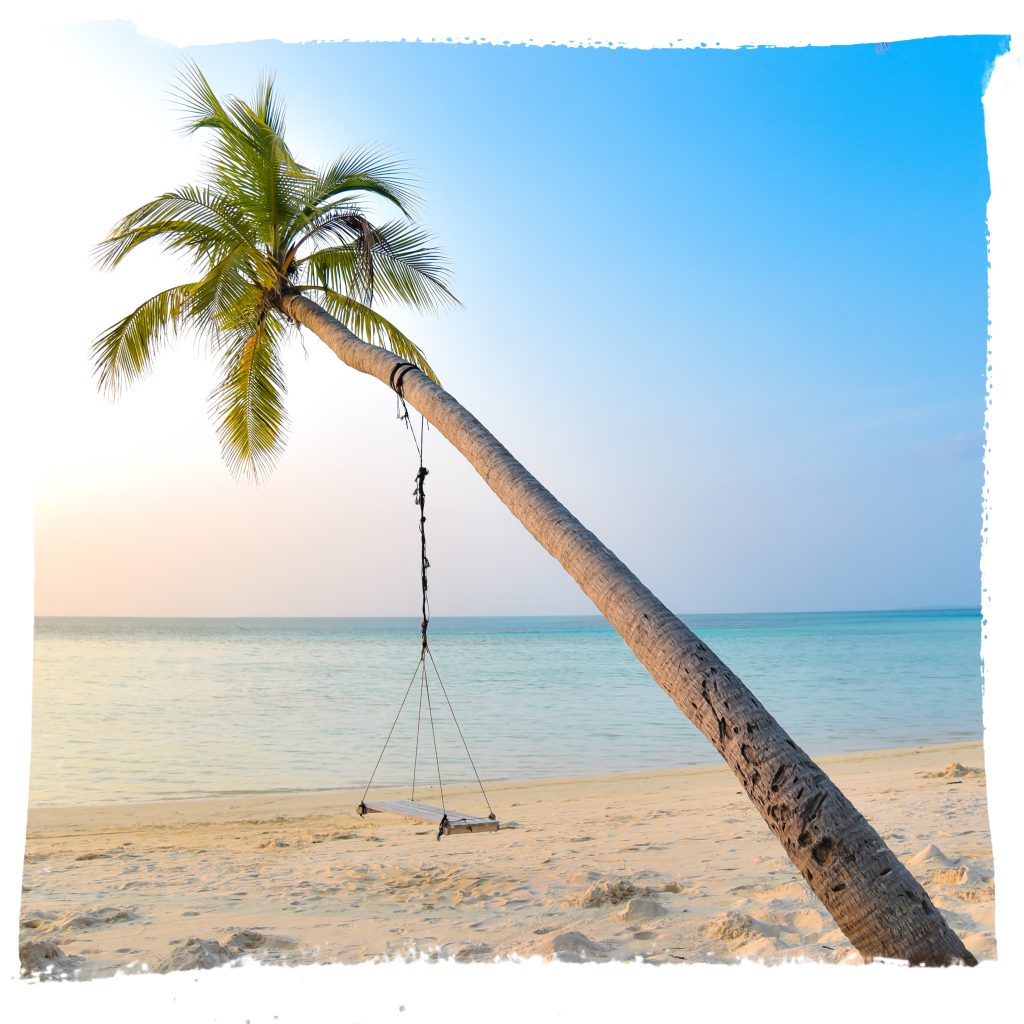 The guest houses we feature will allow you to discover the rich maldivian culture and the way of life depending on the ocean and the weather of the population. Paradise awaits !
So, what are you waiting for ?
You can also find us on :
Over the last decade, Human Trip has made its mission to develop human oriented and eco-responsible travels. Our prerogative with Maldives Guesthouse is to plan the trip of your dream in a preserved environment where you will discover the habits and customs of the local population. Whether you want to travel alone or with family or friends, everything is possible.