Scuba Diving Trip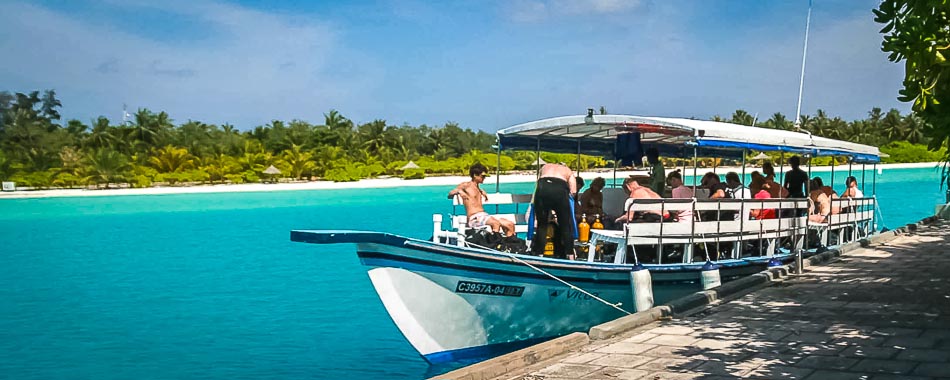 Scuba Diving Trip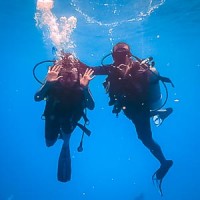 Scuba diving is one of the most fascinating and popular water sports in the Maldives.
For our guests who want to experience scuba diving, we can arrange lessons for the novices and diving trips or excursions for the more experienced divers. This is offered through nearby resorts, which have established diving schools to serve their guests. All the diving equipment are available for rent at the individual diving school.
With arrangements made in advance, we can drop you off at the resort by boat and collect you after your diving trip.
Please note that diving is arranged in advance and we ask you to let us know before your arrival, preferably at the time of booking, if you are interested to take diving lessons or go on diving excursions during your stay with us.