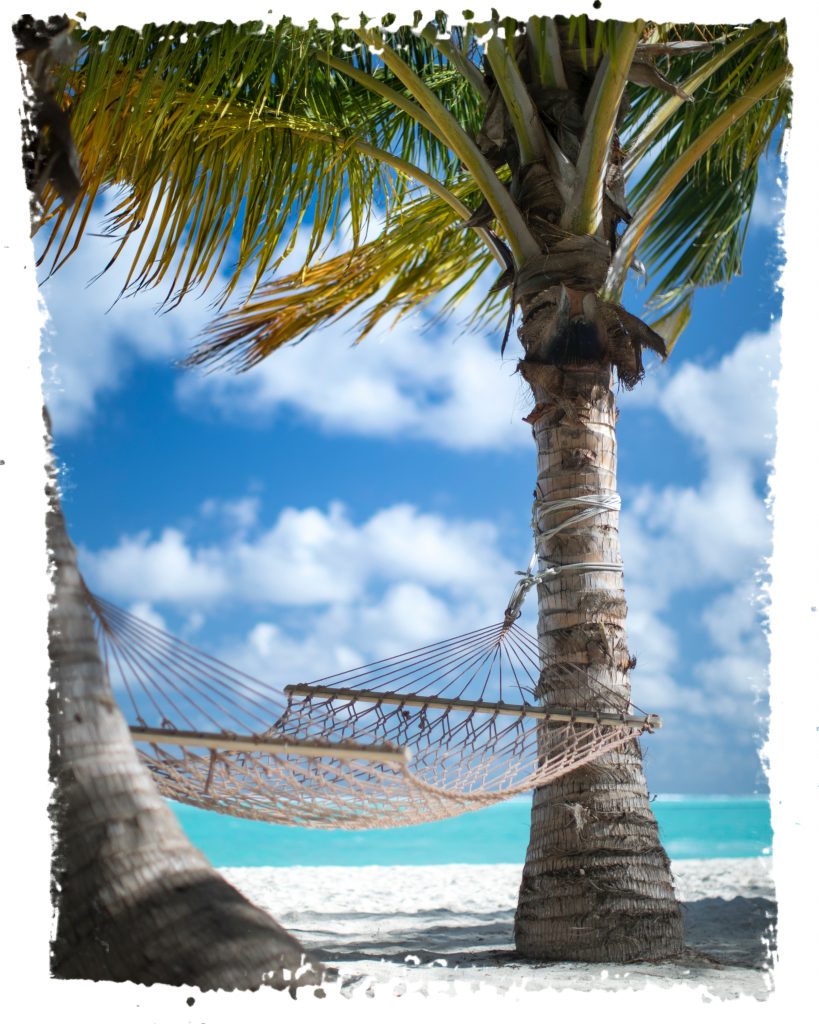 Even though the Maldives is mainly water, the archipelago offers many activities outside the ocean. The most curious will enjoy visiting the villages. Talking to the local population, playing cards with them and sharing their culture is enlightening. For those who want to relax, you will appreciate the quietness of the beach. Let the sound of the water soothe you while reading a book, listening some music or simply working on your tan. When the sun is too hot, the palm trees lend you their shadows for a well deserved you time.
  Most of the guest houses also have common area where you can meet and mingle with the other guests. Don't hesitate to share your experiences and begin long-lasting friendships.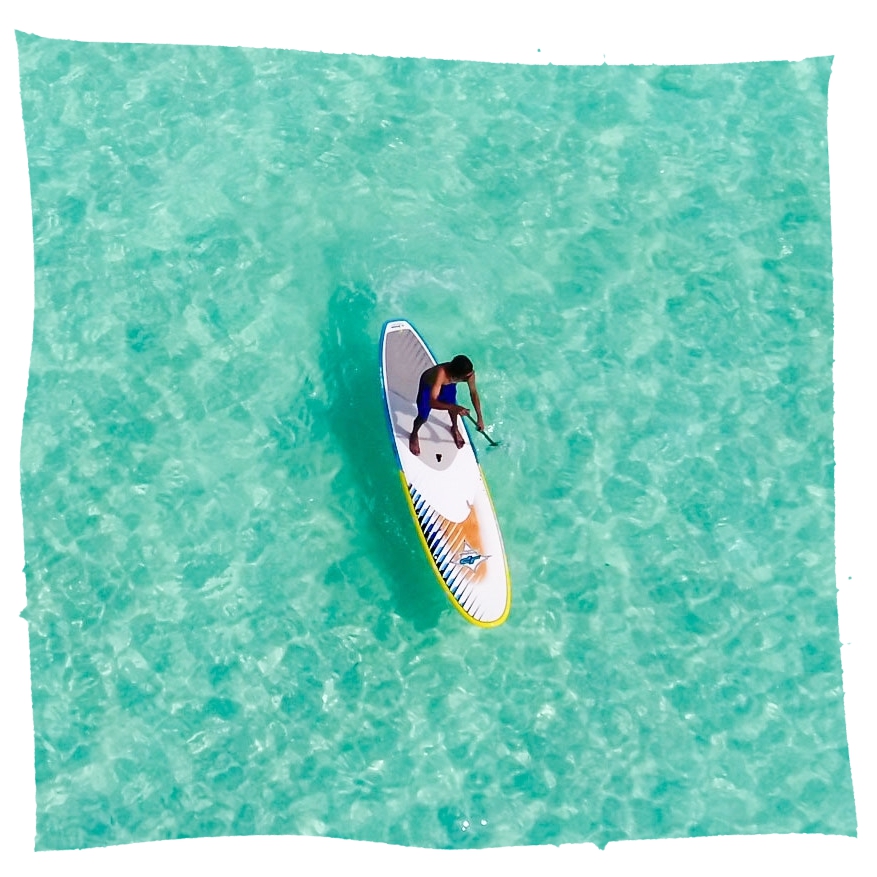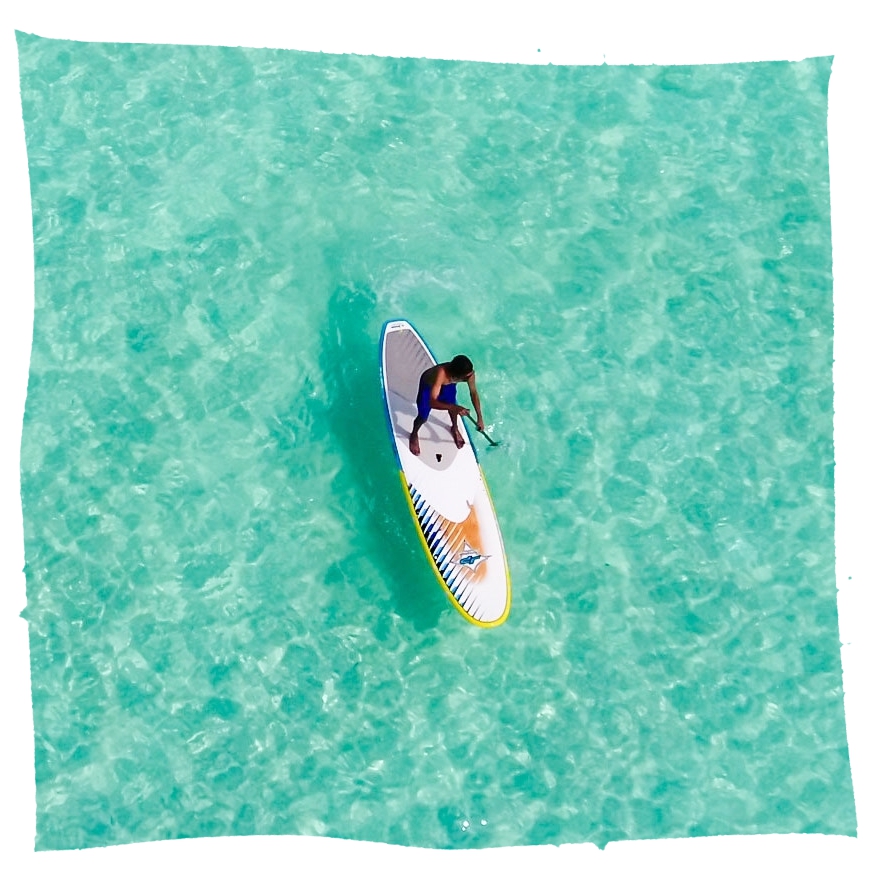 The proximity of the islands and the sand banks makes The Maldives an attractive spot for sailing. Wether you want to discover the islands, go on a cruise among the dolphins or even go fishing, you will have a blast. Water sports are also a must do of The Maldives with dream surf spots  such as Cokes and Chickens. Kite-surf and paddle are also a great way to appreciate the beauty of the archipelago.
The Maldives' transparent waters offers many exciting activities. The explorers will be amazed with their snorkelling or even diving experience, as the marin ecosystem of the Maldives is still preserved and shows many species of fish and corals. Some spots will stun you as they house turtles or manta rays.