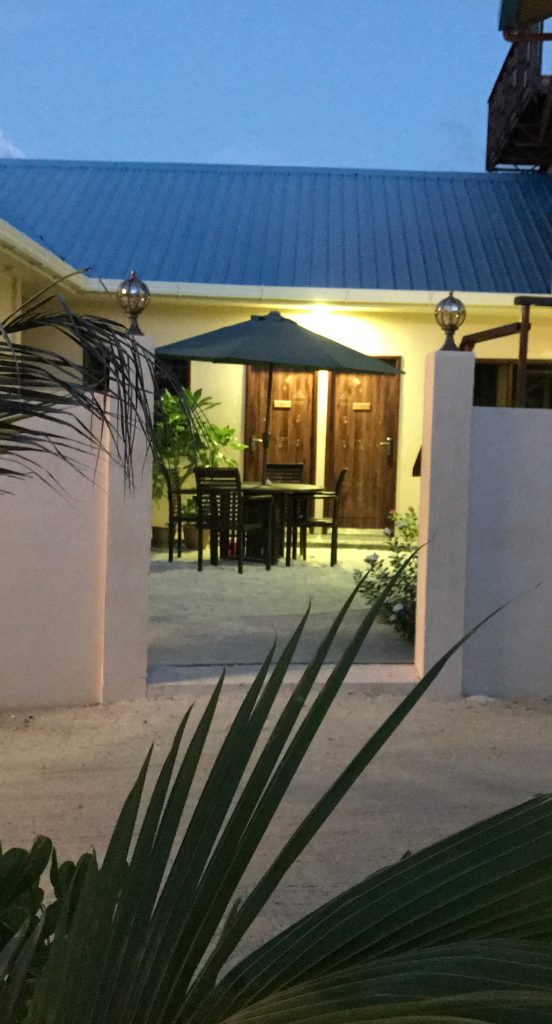 Located on Dhiffushi island, facing the ocean, Bibee Maldives offers a breath taking view at every hour of the day. From sunset to sundown, you will be amazed by the changing colours reflecting on the ocean.  
  The word Bibee means butterfly-fish, which is one of the many fish species you will encounter while exploring the clear ocean water of the Maldives.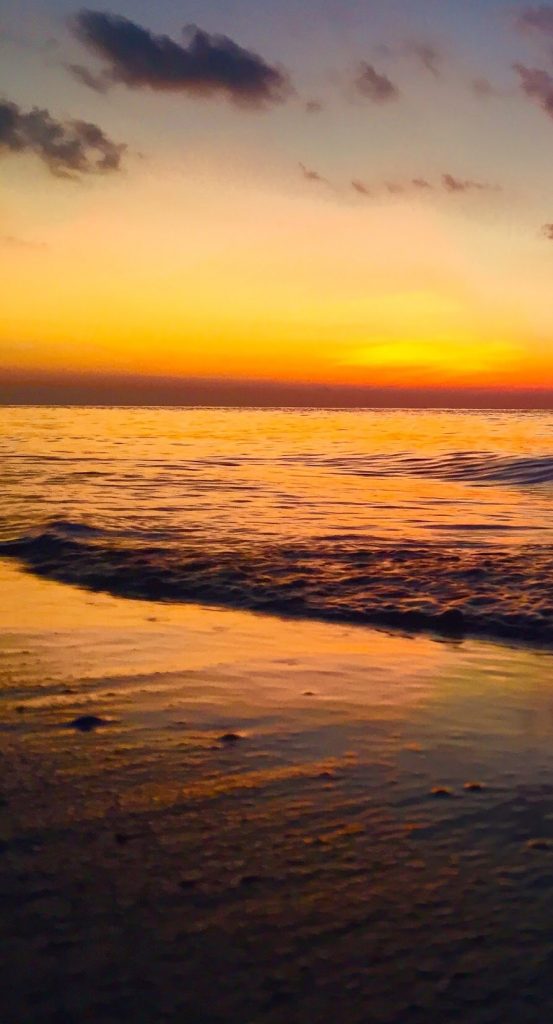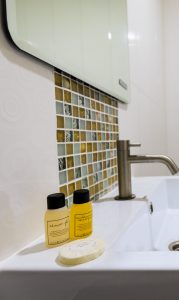 With nine rooms (including two triple rooms) all equipped with air conditioning and modern bathroom, Bibee Maldives is one of the pearls of Dhiffushi island. Rooms rates include full board pension.
Rates are given per room per night.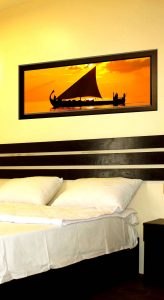 Rates from April 1st to October 31st :
---
Single                     USD $92
---
Double                 USD $115
---
Triple                    USD $171
---
Rates from November 1st to March 31st :
---
Single                  USD $107
---
Double                USD $139
---
Triple                    USD $187
---
Rates from December 20th to January 15th :
---
Single                  USD $115
---
Double                 USD $171
---
Triple                    USD $234
---