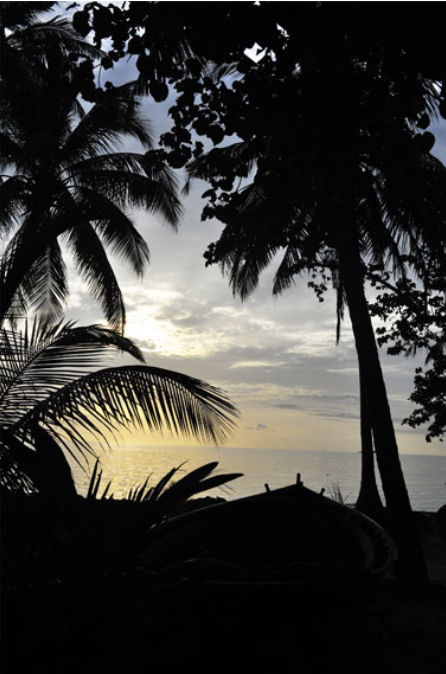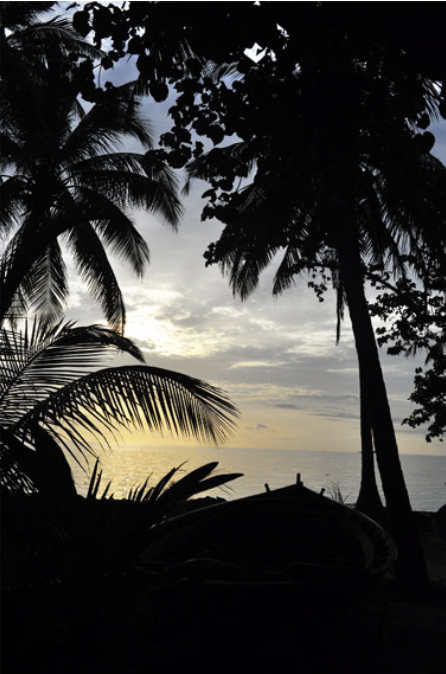 Near the shore on Dhiffushi island, hidden by a luxurious greenery, is Happy Life Maldives. Wether you want to discover the local population or spend your day at the beach or sightseeing, the Happy Life Maldives will strive to make your stay as perfect as you wished for.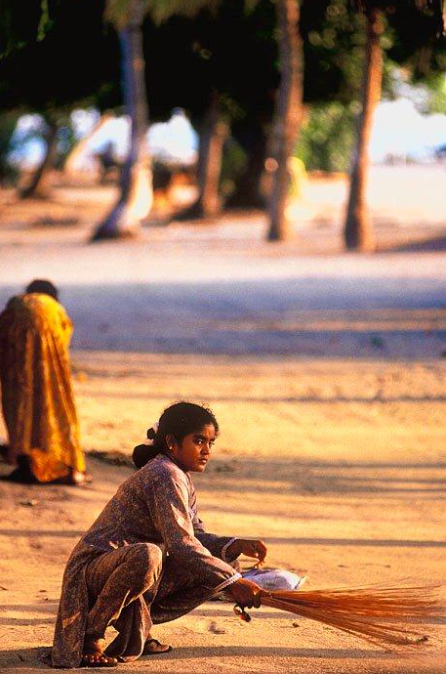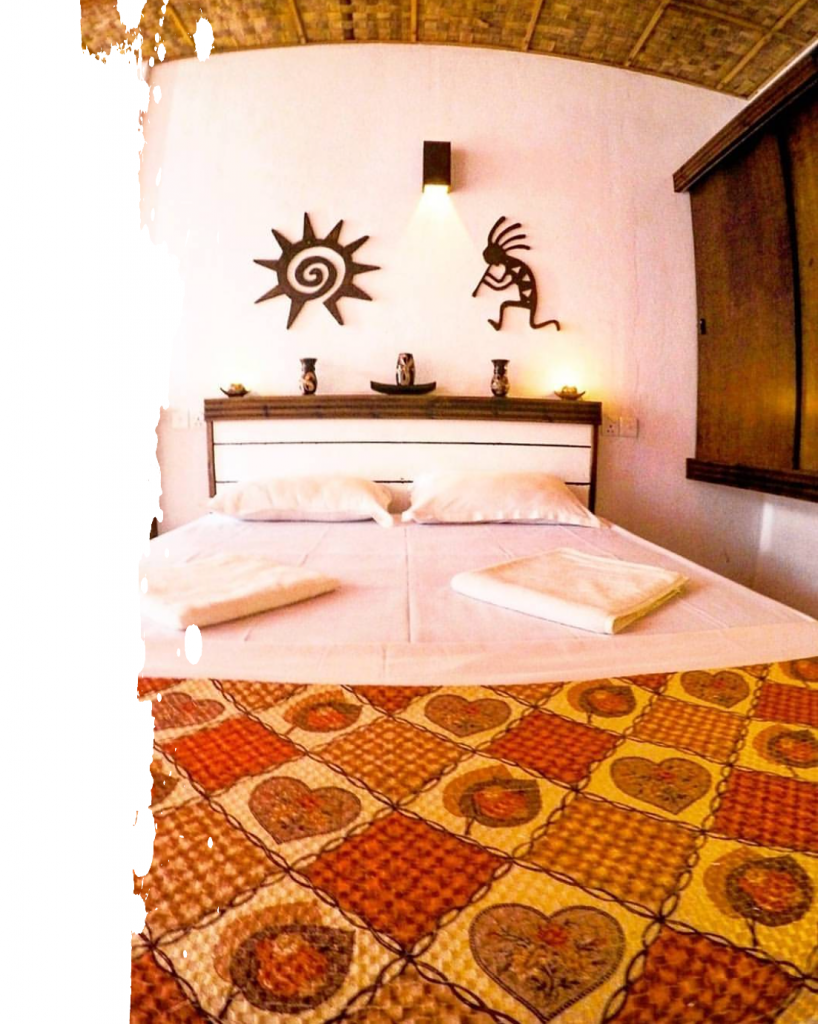 Rates are given per room per night.
Triple room rates are given for 2 adults and a child. If you are three
adults traveling, rates will change accordingly.
With only four rooms, Happy Life Maldives is a very intimate guest house. Room rates include full board pension. All rooms are equipped with air conditioning.
Rates from November 1st to December 22nd :
---
Single             USD $111
---
Double           USD $156
---
Triple              USD $181
---
Rates from     January 6th to April 31st :
---
Single            USD $124
---
Double          USD $163
---
Triple             USD $175
---
Rates from December 23rd to January 5th :
---
Single             USD $117
---
Double           USD $163
---
Triple              USD $194
---