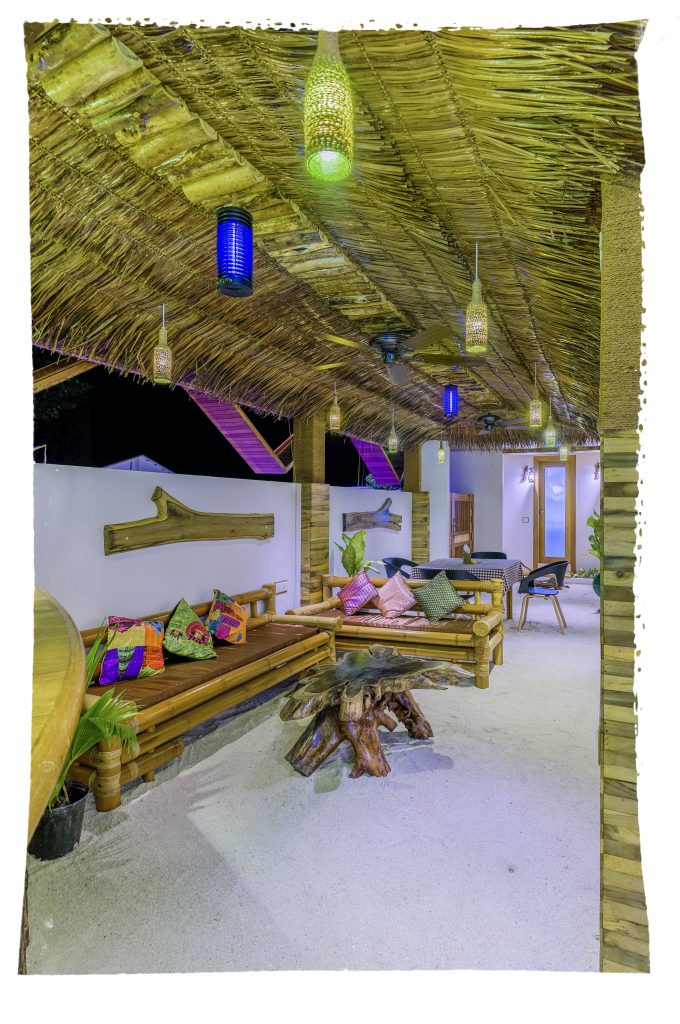 With it's tasteful and ethnic settings, Ameera Guest House is a charming place. Spacious outdoors and proximity makes it one of the best guest house in Dhiffushi. The "a la carte" restaurant menu offers both maldivian and international cuisine.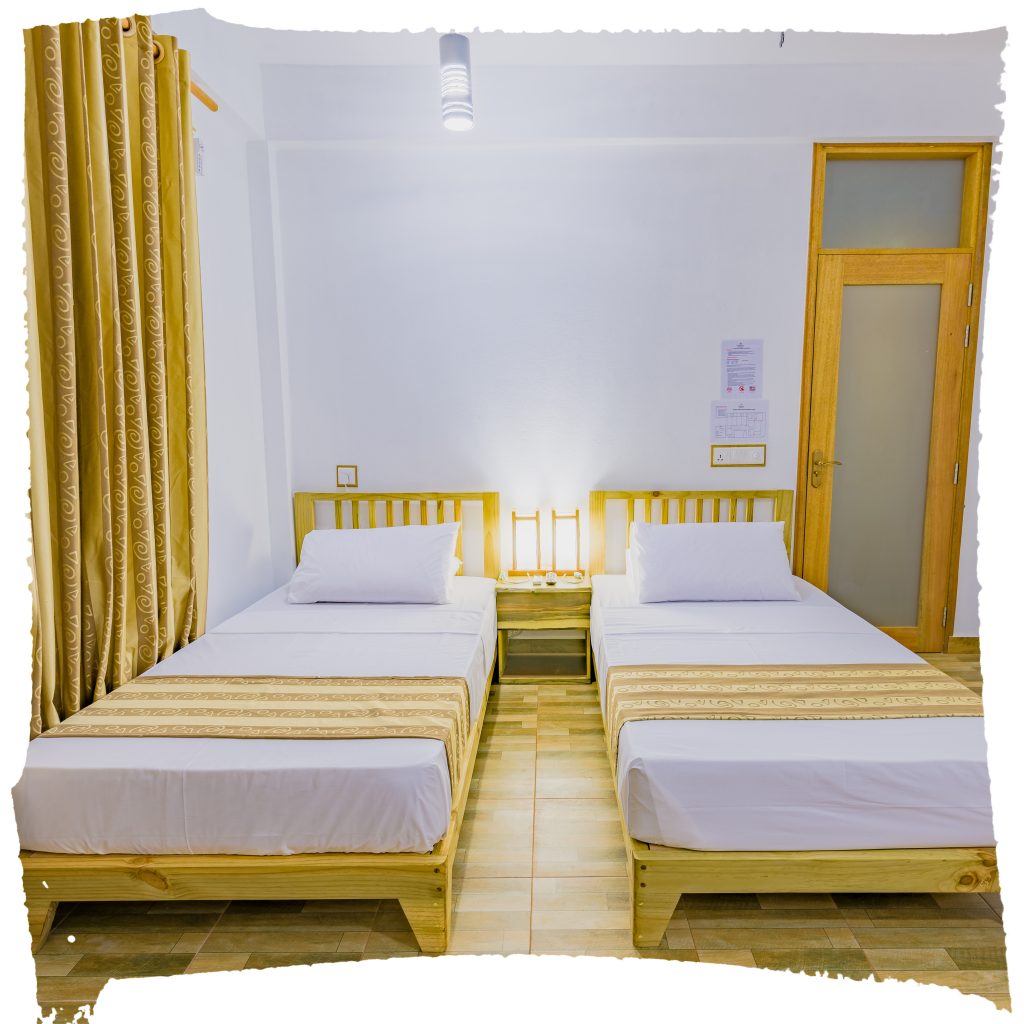 Ameera Guest House offers stylish, modern and cosy amenities. Some of the rooms even have a private balcony. Prices below include full board pension.
Prices are given per room per night.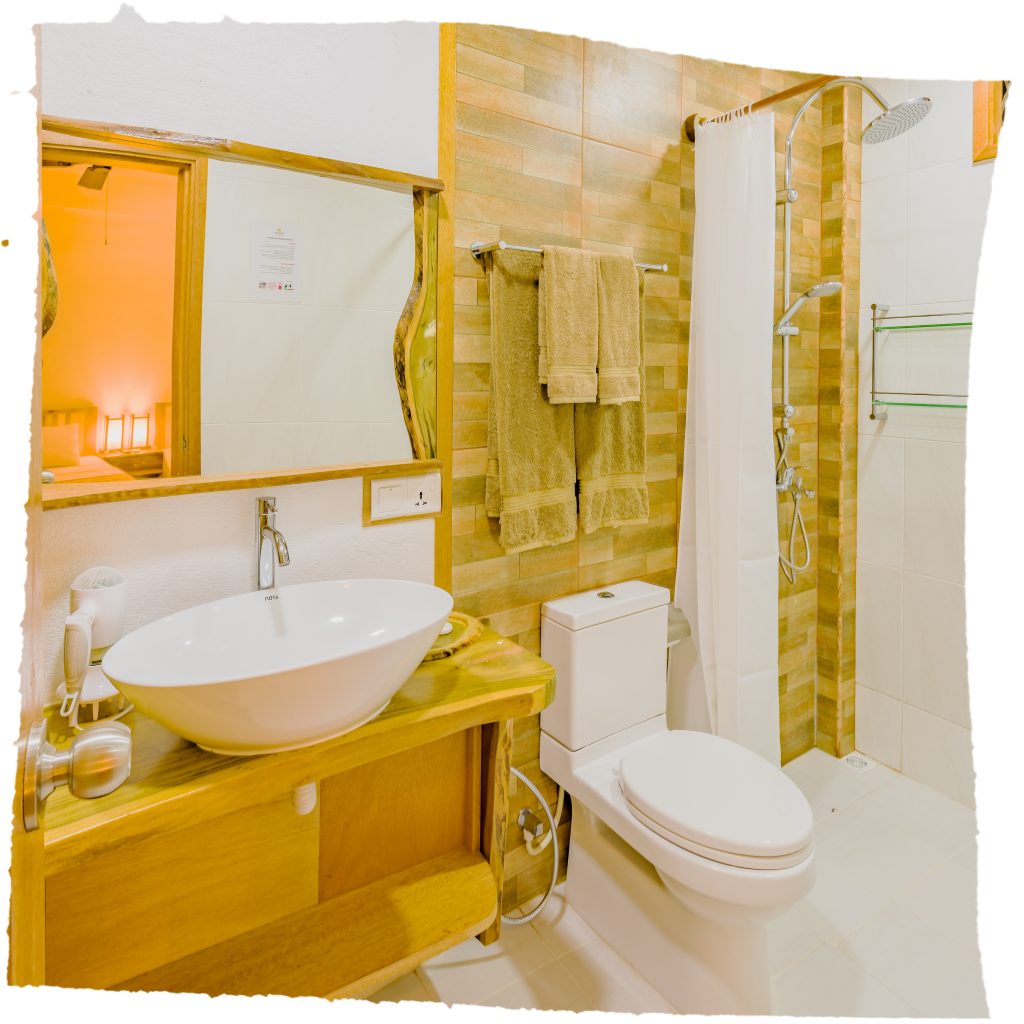 Rates from October 1st 2018 to April 30th 2019 :
---
Single                     USD $59
---
Double                   USD $98
---
Triple                    USD $137
---
Rates from May 1st 2019 to September 30th 2019 :
---
Single                     USD $50
---
Double                   USD $85
---
Triple                    USD $119
---